About us
BRIM Biotechnology: bringing transformational treatments to patients sooner
BRIM Biotechnology applies integrated and efficient translational science to develop new treatments that help combat and cure disease. The company was founded in August 2013 in Taiwan by a team of seasoned, entrepreneurial global pharma experts. We believe medicines with the potential to cure disease, or significantly improve patient lives, should be affordable to health systems and accessible to patients worldwide.
Our corporate milestones
World-leading expertise in translational science has enabled BRIM to rapidly advance several discoveries into the clinic and successfully spin out Ascendo Biotechnology, Inc in 2019.
Our stem cell regenerative Pigment Epithelium-Derived Factor (PEDF) derived Short Peptide (PDSP) platform underpins several products in our pipeline and has the potential to be effective in multiple therapy areas and indications.

Our expertise
BRIM's extensive experience and successful track record of translating discovery research to the clinic enables us to identify and incubate high-potential novel drug candidates through our unique drug development engine to deliver partner-ready clinical assets.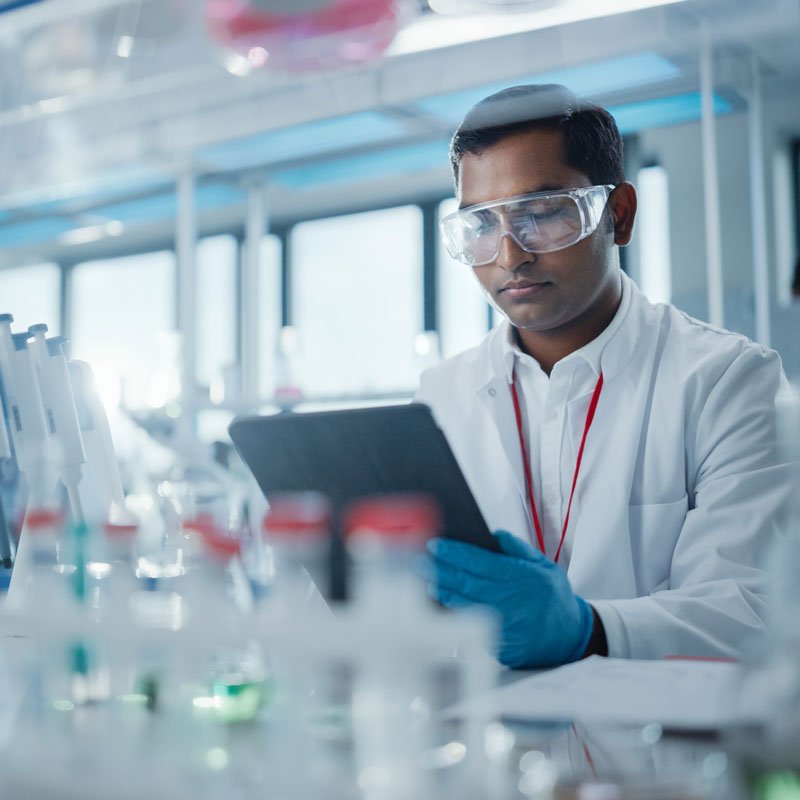 Our core competencies
Identifying high-potential technology
Incubating promising discoveries
Integrating diverse expertise
Innovating disease-modifying treatment
Inspiring entrepreneurial talent
Implementing efficient translational science

Mission
To advance promising discoveries into disease-modifying treatments that transform patients' lives.

Vision
To inspire and nurture the next generation of biotech entrepreneurs to bring sustainable and affordable healthcare innovation to the world.

Values
Mentorship
Integrity
Transformation
Our partnerships
We are actively seeking partners.
I was impressed with BRIM's innovation and the unique mechanism of action of their lead compound in treating Dry Eye Disease.

Bob Ruffolo, PhD
BRIM Scientific Advisory Board Member and former president of R&D at Wyeth Pharmaceuticals